We are more used to receiving neo-gothic "vibes" from the world of fashion rather than design. That's why we have titled this issue of  Architemagazine "unusual inspirations"
Yet these dark environments have an undoubted charm and, if well balanced, can convey a feeling of luxurious manhood to the environments you are planning
A CLUB HOUSE, a luxurious STEAK HOUSE or a CIGAR LOUNGE, this is where these models work best
Leathers and fabrics in foggy tones, oversized studs in evidence and touches of metal on the dark wood.
It's hard not to be fascinated by this vaguely "Potterian" combination
Below you will find our other MOODS which, as usual, have the pleasure and duty to accompany you on this inspirational  journey
around our site, so that you may find that perfect model to fit the perfect experience you are designing for your clients.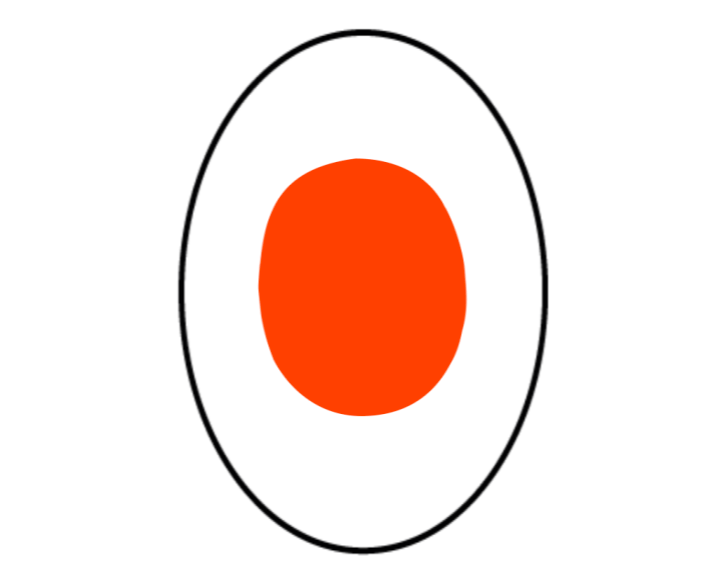 A collection of over 300 models specifically designed
for the Hospitality market but all customizable
Our website is thought and designed to give the best inspirational and most productive support to those involved in designing, selecting and procuring Hospitality furniture.
BECAUSE EVERY PROJECT IS A STORY TO BE WRITTEN TOGETHER