BE INSPIRED BY THE MYTH OF HAPPINESS
Enveloping shapes, rounded edges, rounded lines and pastel colors. all the elements of the 50s design speak to us of hope and good humor. This was a period in which everything seemed possible and the designers thought they could transform every aspect of existence into poetry, "from the spoon to the city", as Ernerso Rogers said. We still think so.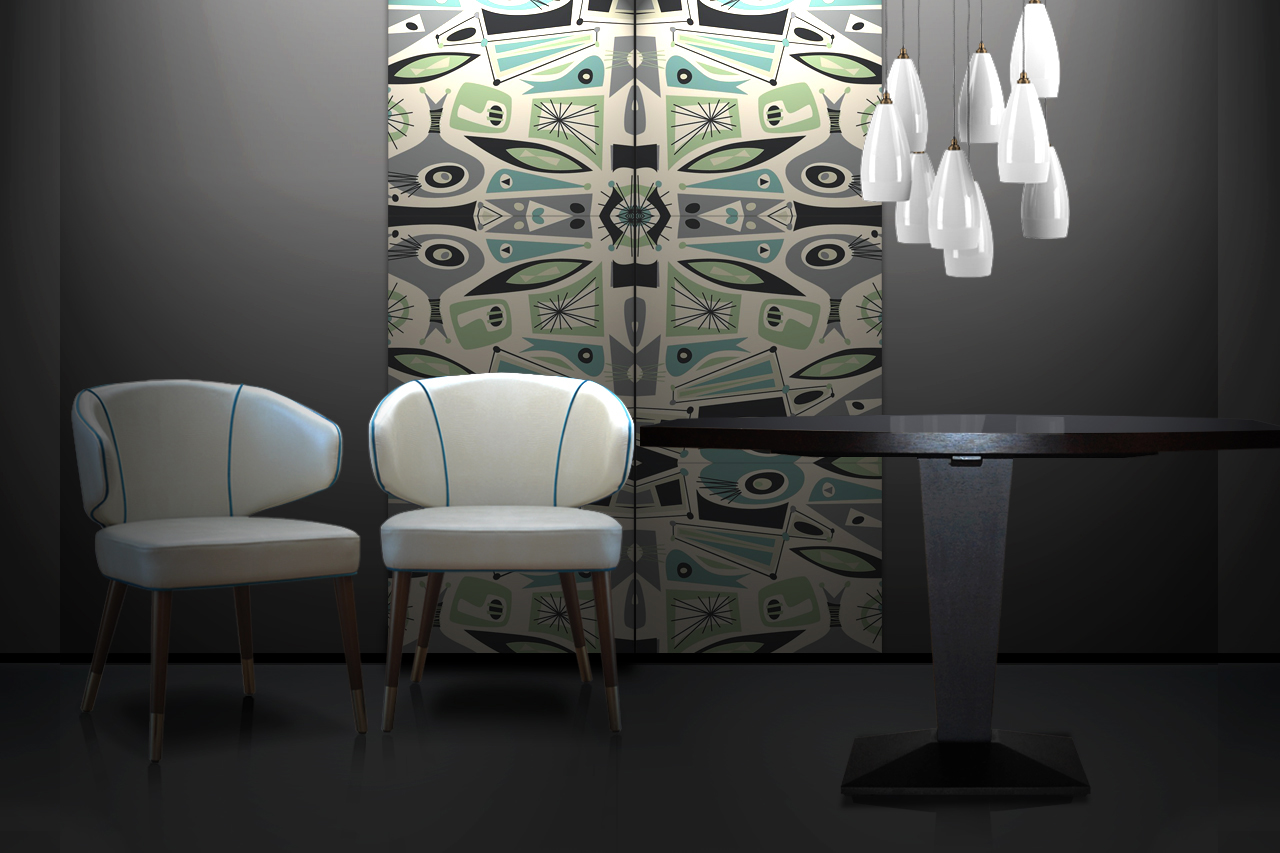 A REVIVAL which has now confirmed itself as a trend in recent years and which is perfectly suited to hospitality projects.
It creates relaxing, welcoming environments with that vintage touch that makes them immediately understandable, perceptible as something that already belongs to us, that we have already seen and that has a reassuring and familiar scent.