IT'S TIME FOR INSTAGRAMMABLE CORNERS
Whoever designs a public space must first of all plan an experience.
An experience that must translate into emotion, well-being and also, why not, amazement in those who will take advantage of that space, be it a restaurant, a reception, a hotel room or a simple passageway.
An emotion much more difficult to create than in the intimate spaces of a residential project where the memories, objects, photographs that
are part of the personal experience of each of us, carry their baggage of suggestions and, the task of the designer, is to harmoniously place them in a more articulated and professionally studied framework.
Adding pathos and excitement to areas intended for the public is therefore fundamental but, right because "public" these sensations must leverage more shared emotions and a clever use of decoration is one of the most refined methods to achieve this.
In the Instagram era this is even more evident, images have never been as numerous and as shared and therefore designing "instagrammable" spaces becomes a duty for designers because only in this way, the same piece of furniture and the context in to which it has been inserted will become ambassadors of themselves, contributing in a substantial manner to the success of the premises for which they were designed.
This is why we have highlighted, in this ARCHITEMAGAZINE issue, those models from our collection, that are best suited to this way of planning.
This is because a new way of planning is what is needed to make the most of the power that social networks exerts on our choices.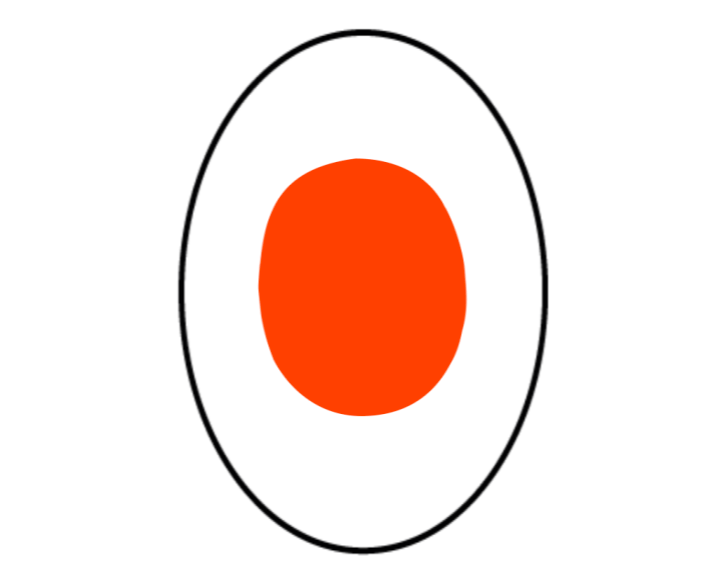 REAL LUXURY IS THE MADE TO MEASURE
A collection of over 300 models specifically designed
for the Hospitality market but all customizable 
FEEL FREE AND LET YOUR CREATIVITY FLOW
Our website is thought and designed to give the best inspirational and most productive support to those involved in designing, selecting and procuring Hospitality furniture.
Book a free ZOOM chat with us to discover how to make the most of our website and expertise
THE "WOW" EFFECT IS OUR DAILY BREAD